Dear Friends of Joseph House:
The middle of summer, when everything is lush and full, brings to mind the Book of Genesis and the story of Creation.
At this time of year, the earth, the trees, and even the air seem heavy with life. Every little corner and niche is occupied. Our backyard becomes a miniature Eden, with all manner of vegetation and seed-bearing plants, crawling living creatures and winged birds. A close inspection of a square foot reveals a universe under our feet. Author Annie Dillard writes,
"This, then, is the extravagant landscape of the world, given, given with pizzazz, given in good measure, pressed down, shaken together, and running over" (Pilgrim at Tinker Creek).
One thing is clear: God doesn't hold back. His creative power is super-abundant and endless.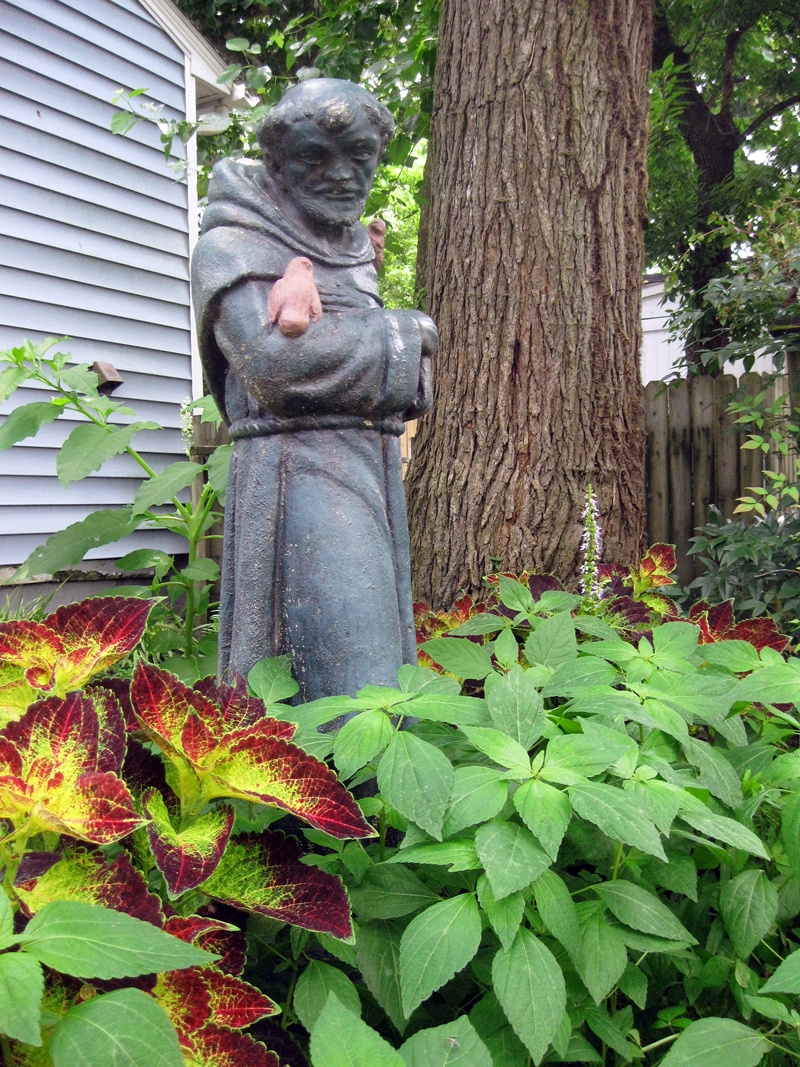 What does a deeper reading of Genesis reveal? In the beginning, God created order out of chaos. "The earth was without form or shape, with darkness over the abyss and a mighty wind sweeping over the waters" (Gen 1:2). The mighty wind was the Spirit of God, and God commanded into being a world of harmony and coherence. This is the bedrock of existence.
God created a world that lets life flourish, a world that has so much to offer each person. It's a gift for everyone. God gave humanity dominion over creation, but that means we have a responsibility to be good stewards — and good neighbors. Everyone has a chance to share in the fruits of the earth when there is concern for the common good and for what each person is due, that is, when there is concern for justice.
Without justice, everything falls back into chaos.
Some people look at the world and ask, "Where's my share?" But our rights and responsibilities go hand-in-hand in a well-ordered society.
"Justice focuses on how we treat people, how we share benefits and responsibilities, and how we ensure everyone sits at the table. Justice, then, is about community life. Individuals and the community are complementary" (Alison Benders, Just Prayer).
Creating just communities is a mission for all of us. Many people today lack food, housing, medicine, and other necessary goods. The Joseph House works to fill these needs and address the underlying reasons they exist. Thank you for joining us in this mission through your prayers and generous giving. We can't do it without you.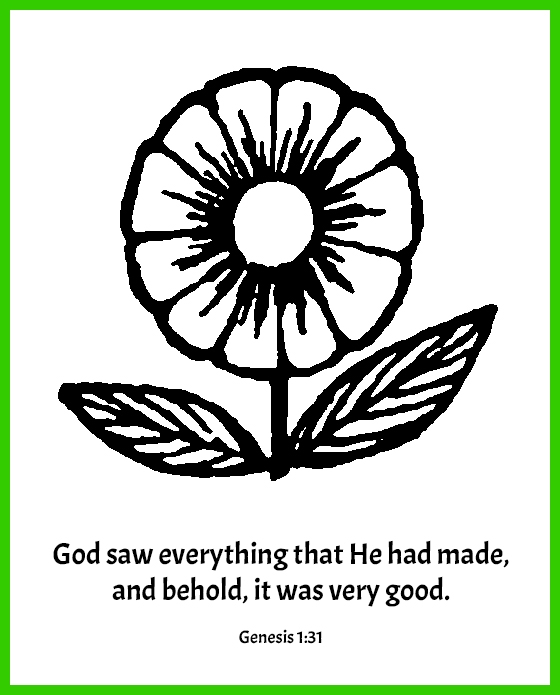 Sam, 52, is in poor health. Due to kidney failure, he is on a home dialysis machine seven days a week. His wife is also disabled. Their combined monthly income is $1,120. Of that, $750 goes toward the rent. Sam has medication that he needs to take but doesn't because he can't afford it. Like a growing number of people, he started a GoFundMe page on the Internet to help with his health care costs; it hasn't been successful so far.
Sam came to the Joseph House Crisis Center with his many needs. We were able to assist him with $175 for his electric bill, a few days before the cut-off date.
Terri, 29, is a single mother of two. She works full-time as a housekeeper but brings home only $250 weekly. Terri is also going to school and studying to become a corrections officer. She is working very hard to get ahead through education. Terri fell behind in her rent because her tight budget leaves no room for even the smallest unplanned expense. The Joseph House sent $180 to her landlord.
Claudette is 81. She lives alone, enjoys good health, and volunteers at a local school (spending time with children is a secret for staying young). Her monthly Social Security check is $954 and $850 goes toward her housing, a tiny bungalow. Sometimes a family member helps Claudette with her basic expenses. A leftover heating bill was too much, so Claudette turned to the Joseph House. We sent $168 to the gas company.
---
We depend solely on private donations to help people in need. Click here to make a donation online.
---
Kenny, 64, is a disabled Army veteran. A few months ago, he was living in another state and suffered two heart attacks. After he recovered, he decided to return to Maryland to be closer to his brother. Kenny was in an accident on the way home, and the trailer he was towing, filled with his belongings, was demolished. He lost everything.
When Kenny finally arrived in Maryland, he was turned away by his brother. There seems to be a history of religious and political differences between them. With nowhere to go, Kenny started living in his car. He found his way to the Joseph House, and thankfully we had the funds ($225) to get him moved into an apartment.
Athena, 70, and her husband are on a fixed income. Athena's life is controlled by COPD, chronic obstructive pulmonary disease. It's had a debilitating effect on her. She has reached the point where she needs an electric wheelchair in addition to bottled oxygen.
Athena also has massive ulcers in her mouth. She must take medication to treat these, but her monthly medical bills are already high.
Athena came to the Joseph House in desperate need of help. We contacted the pharmacy and agreed to purchase the $152 in prescriptions waiting for Athena. We also paid the $93 she needed to acquire an electric wheelchair. Looking over Athena's budget, there was little room for economizing. She and her husband receive Food Stamps, but only $16 per month.
The lack of affordable housing and health care in our country is troubling. How much longer can this go on? The poor suffer first and suffer the most.
On the first full day of summer, the air conditioner at the Crisis Center quit working. Maybe it was protesting the coming workload. Fortunately, the repairman got it going again, but this expense underscores the fact that our ministry needs your support year-round, even during vacation season. Your generosity is greatly appreciated.
The mighty wind of God still sweeps across the earth. The Spirit comes to our aid in our weakness to help us become the people we were created to be. May we surrender to His power and be renewed in His strength. May each of us be a real presence of brotherly and sisterly love in the world.
With our promise to pray for you every day,
Your Little Sisters of Jesus and Mary