From its beginning more than 50 years ago, the Joseph House has relied on volunteers in its mission to serve people in need. Our founder, Sr. Mary Elizabeth Gintling, believed that just as important as helping people, was giving to others the opportunity to get personally involved in providing that help.
April 19-25 is National Volunteer Week, and to mark the occasion we'd like to say: We love our volunteers! Over the years so many people have shared their gifts and brought the aspirations of the Joseph House to life. Each volunteer has enriched the Joseph House and been part of its story, making their own unique and special contributions. The current situation with the coronavirus is a new chapter, but the story continues and we are grateful for everyone helping to write it.
We look forward to the day when our full complement is able to safely return to service, once stay-at-home orders are behind us. Until then we remain a united family, devoted to loving our neighbors.
To all of our volunteers, those with us and those of happy memory, we lift you up in a joyful prayer of thanksgiving. May God bless you!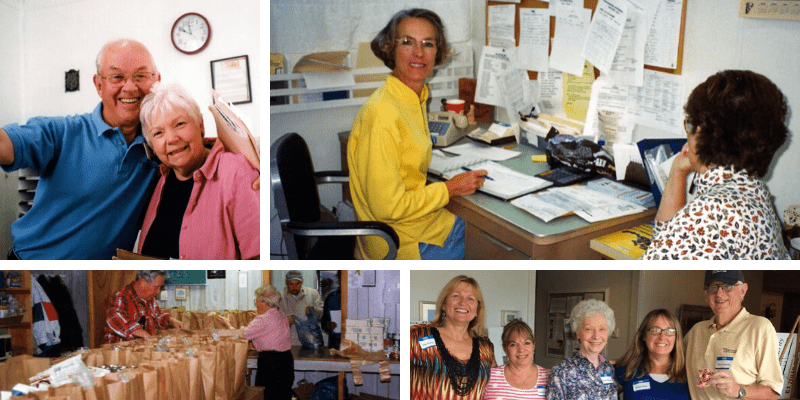 "We do not have professional staff workers, we just have people who love people, people who love people who are disadvantaged and who want to do everything they can, and as well as they can, to bring these people to a point at which they can live and love in peace." – Sr. Mary Elizabeth Gintling. The quotes that follow are from her, too.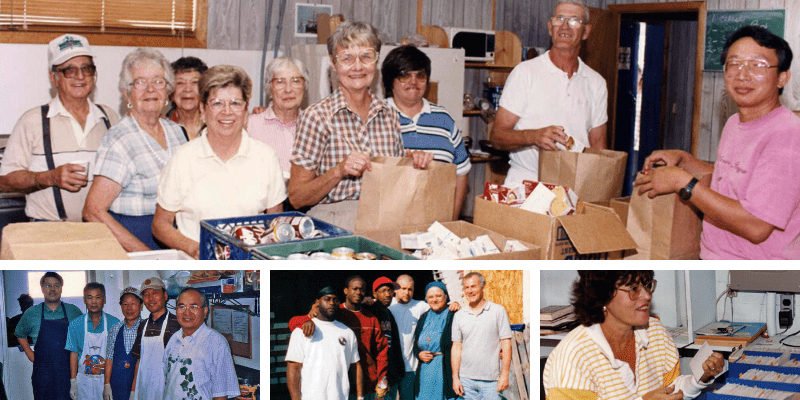 "Without you, we would close up. We depend on you to do the one thing that is most important in volunteer service—to be available."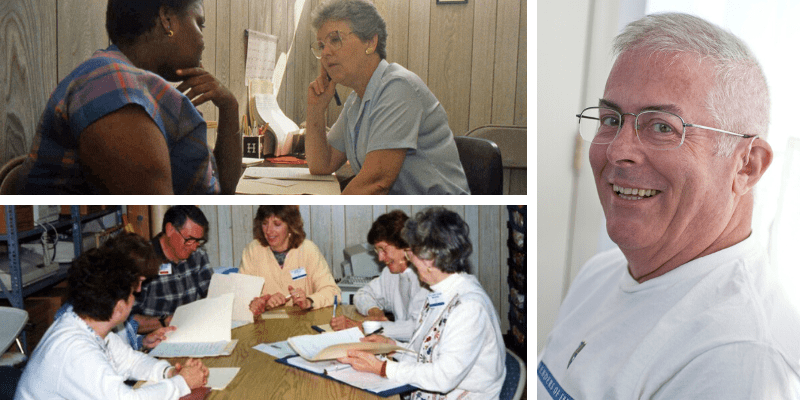 "Whenever I get the least bit discouraged about the state of the world I only have to think of our volunteers and I am filled with hope. Joseph House could not exist without our volunteers. It's that simple. The entire Joseph House organization runs almost exclusively on volunteers. That's the way it's always been. People need the opportunity to give back to the community and to help their fellow man."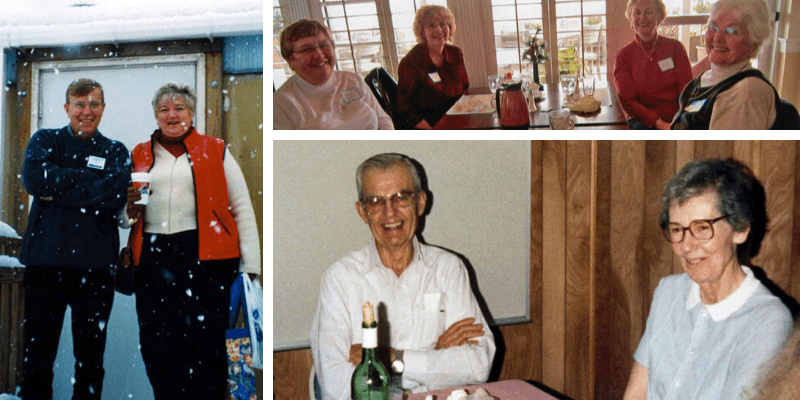 "We have some of the most extraordinary, gifted, and dedicated people I have ever met. They give me a concrete example of the love God has for the poor, because He sends the most wonderful people to help them."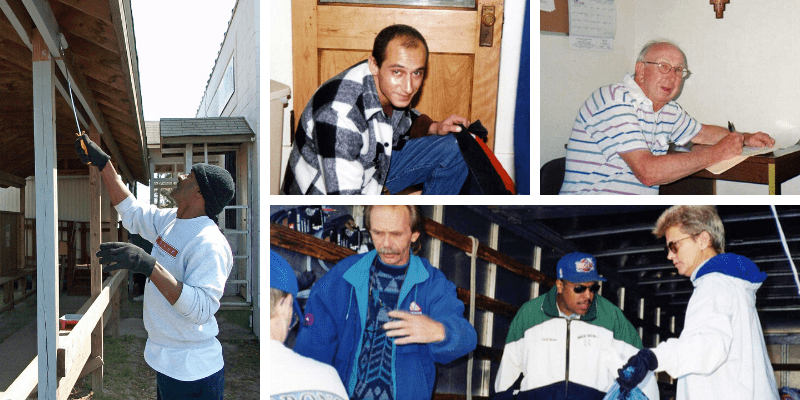 "We need people who can look beyond their own lives and open their hearts to those who are struggling with a burden. The problems of poverty cannot be solved overnight. Caring for the poor requires vision and patience. We need to walk with them toward a solution, even if they can move only an inch at a time. We depend on people who are willing to do this with the poor."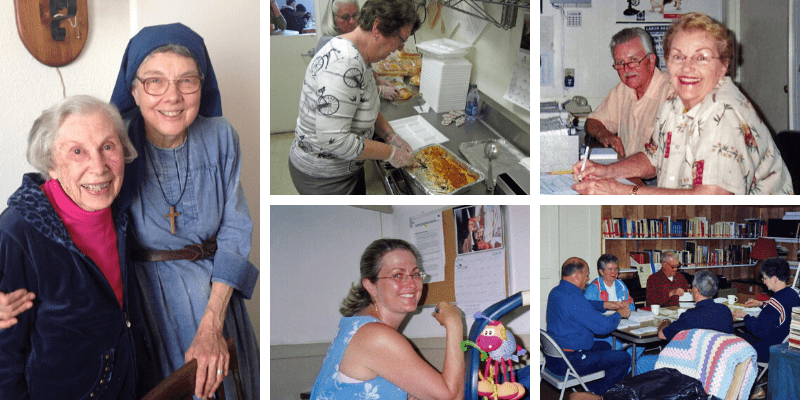 "I never worry. I am always amazed at the goodwill of people. I feel gratitude for what God and the people have done to help. It gives me hope to see so many people willing to give and help others."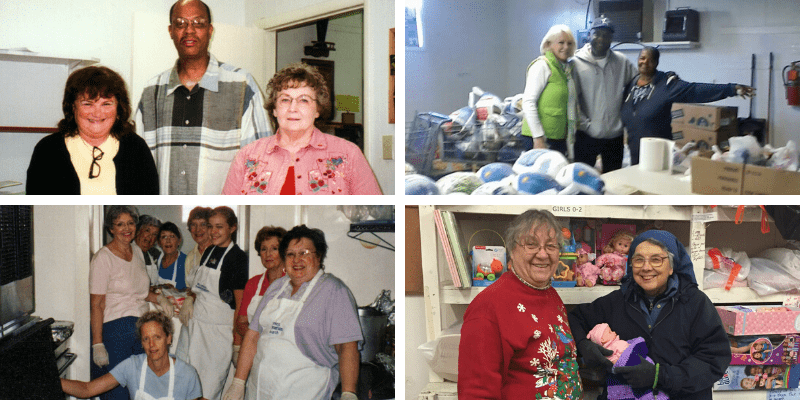 "I am trying to teach the lay people who are working with us that God doesn't always make things smooth, that He wants us to wait on Him; He wants us to do it the way He wants and somehow He is bringing that about in this wonderful group of working people."