Dear Friends of Joseph House:
The Hospitality Room has been an essential part of the Joseph House Crisis Center for 20 years. It's a day shelter for men and women who are homeless. Five days a week, they can go to the Hospitality Room and take a shower and have their clothes laundered. A big draw, especially during the cold winter months, is the hot, delicious food served by our volunteers. A steaming bowl of homemade chicken vegetable soup means everything on a frigid, blustery day.
As implied by its name, the Hospitality Room does more than provide important services. We found an excellent definition of the word "hospitality" in the book, Looking to St. Francis, by John Bohrer and Joseph Stoutzenberger:
Hospitality means a spirit of welcome and warmth that creates an oasis among us…. Hospitality leaves no room for warfare or clinging to possessions. It calls for simplicity, trust in God, and trust in other people. Just an open hand extended in greeting represents peace, welcome, and recognition of our common humanity.
It seems natural that the beloved saint of Assisi would inspire this understanding.
On a typical day, our Hospitality Room welcomes 20 to 30 people into a space that can feel a little cramped. But if you stop by you might hear laughter. Our volunteers know how to keep the peace and make everyone feel accepted. They really do make the Hospitality Room live up to its name.
Although we help people who are homeless with their material needs, we also give them a chance to simply be, away from the glare of suspicious eyes. Imagine if you were homeless and not welcome anywhere because other people looked at you with apprehension or repugnance. It's easy to reject those who need help. If we could only see who is also being rejected (cf Mt 25: 42-45).
The Hospitality Room takes a head count every day. The grand total for last year was 4,919. That's almost five thousand meals, loads of laundry, and showers for the homeless population of the Lower Delmarva Peninsula. The Joseph House can only do that because of your support.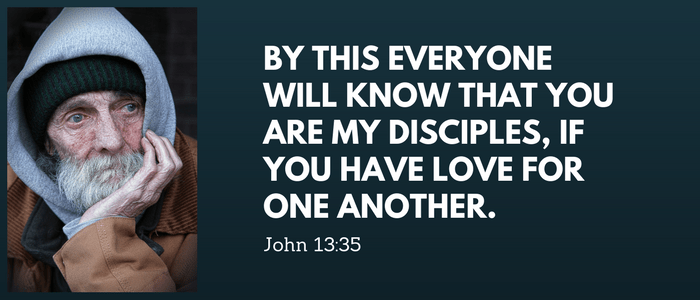 Here are some other numbers from 2017:
Our Soup Kitchen served 11,544 hot meals. The Food Pantry gave out 14,298 bags of groceries to an average of 596 households per month. About 37% of the people receiving food were children.
In terms of Financial Assistance for Emergencies, we responded 1,478 times to help low-income families and individuals. We issued checks to stop evictions, pay security deposits on new rentals, pay overdue electric, gas, and water bills (often restoring services that had been cut off), and purchase heating oil and propane. When shelters were full we paid for motel rooms for families in danger of becoming homeless. Our funds were also used to buy prescription medications and medical devices, emergency dental work, mattresses and bed frames, appliances, and bus tickets. We will always consider any request as long as the need can be demonstrated.
Five struggling families received a donated motor vehicle through the Joseph House. One of these families has 11 children and through us acquired a large passenger van. These invaluable gifts allow the recipients to continue working to support themselves.
At Christmas, 722 children received a bag of gifts. Each bag included a large toy, a smaller one, a book, an activity (puzzle, coloring book, etc.), stocking stuffers, and cold weather gear (hats, gloves, scarves). We gave seven new bicycles to especially needy families. In addition, 298 new winter coats were distributed.
The Joseph House Workshop was at or near its capacity of eight residents for 2017. The men in the program, all formerly homeless, develop life skills and receive support for finding and maintaining employment. Staffed 24 hours a day, seven days a week, the Workshop takes a comprehensive approach: classroom discussions cover everything from character building to interviewing techniques, neglected medical issues are addressed, recovery options continue, and transportation provided to and from job sites.
Our men find jobs and more than that: bonds of brotherhood are formed and personal growth takes root. Every step is a victory.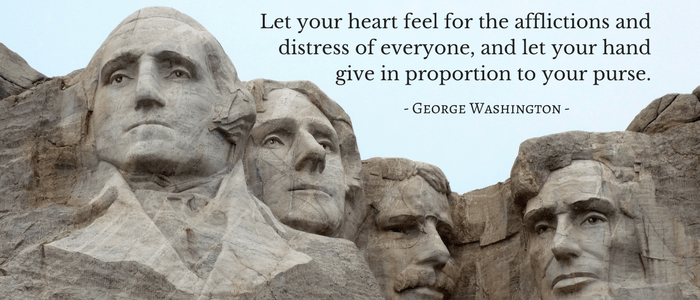 We hope you realize your generosity is doing more than you thought. When you give to the Joseph House you are part of a wellspring of goodwill, generated by ordinary people who want to help those in need. It's as simple as putting "love thy neighbor" into practice — look what we can do when we work together!
Dear friend, you have our immense gratitude. Special thanks also go to: Bonnie Luna and the volunteers, performers, and attendees of the Magi Choral Festival; Bernie Greene and the volunteers and participants of the Salisbury Neighborhood Food Drive; the organizing committee, volunteers, and participants of our Annual Golf Tournament; the coalition of local churches who prepare and serve food for our Soup Kitchen; St. Francis de Sales Church; the Knights of Columbus; Sherwood Automotive; WBOC; Toys for Tots; Mason Dixon Woodworkers; and our faithful volunteers, the heart and hands of our service to the poor.
This is only a partial list. There is always the risk of leaving someone out, and it is guaranteed since many people support our ministry. Please take to heart that every offering is gratefully received and makes a real difference in someone's life. Our deeds are an open book before the Lord, who rejoices in the love made manifest in the world. Everything done for the good of others is never forgotten.
We love hearing from you and enjoy reading the notes that many of you send. With the help of a few volunteers, we stuff our Newsletter envelopes ourselves. Many of the names on our mailing list we recognize as old friends. We wish we could get to know all of you personally. Feel free to drop us a line!
May God's loving care surround you on these winter days. United with you in prayer, we are
Your Little Sisters of Jesus and Mary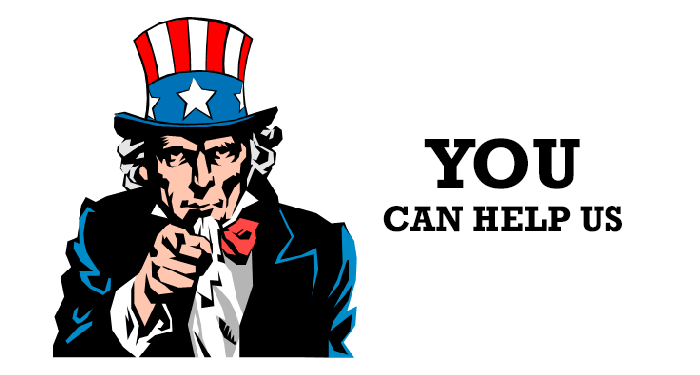 Give online at thejosephhouse.org
………
Set up automatic monthly donations
………
Give your time by volunteering
………
Make us your Amazon Smile charity of choice
(http://smile.amazon.com/ch/52-0846802)
………
Mail us a check
………
Join us in praying for those in need, and for an increase in peace, love, and justice in the world
………
Tell your friends about the Joseph House and refer them to our website
……
Like us on Facebook and share our posts